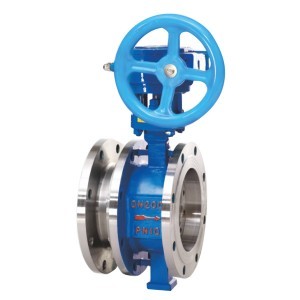 SD341H/X TELESCOPIC FLANGE BUTTERFLY VALVE
Description
SD341H/X Executive standard of telescopic flange butterfly valve
SD341H/X Main technical parameters of telescopic flange butterfly valve
SD341H/X Material of main parts of telescopic flange butterfly valve
Product use
Telescopic butterfly valve is widely used in food with temperature ≤ 80 ℃ and nominal pressure ≤ 1.6Mpa. It is used to regulate the flow rate and cut off the medium on the water supply and drainage and gas pipelines of medicine, chemical industry, petroleum, electric power, light textile and papermaking.
Product features
1. The design is novel, reasonable, unique in structure, light in weight, convenient in operation and quick in opening and closing;
2. The telescopic butterfly valve can not only adjust and cut off the flow, but also compensate for the expansion and cold contraction caused by the temperature difference of the pipeline, but also provide convenience for the installation, replacement and maintenance of the valve;
3. The sealing parts can be adjusted and replaced, and the sealing performance is reliable.
SD341H/X Design drawing of telescopic flange butterfly valve
SD341H/X-6/10/Q/C Main dimensions of expansion flange butterfly valve