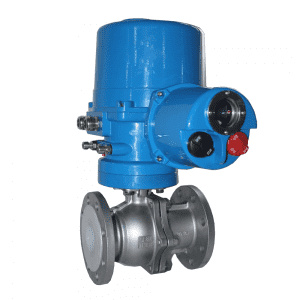 ELECTRIC LINING FLUORINE BALL VALVE
Description
Product characteristics
1. Adopting special moulding technology to make the sealing surface dense and good, plus V-PTFE packing combination, the valve achieves zero leakage.
2. The sphere and the valve stem are cast as a whole, which eliminates the possibility of the valve stem rushing out of the pressure parts due to the pressure change, and guarantees the safety in use fundamentally.
3. All-plastic lining technology is adopted, which is resistant to strong corrosion of medium.
design code
Follow GB/T 12237, API 6D standard
Driving mode
Manual Lining Fluorine Ball Valve, Worm Wheel Rotating Lining Fluorine Ball Valve, Pneumatic Lining Fluorine Ball Valve, Electric Lining Fluorine Ball Valve